Speculation is rife over who will succeed Germany as footballing champion of the world at this 21st World Cup. Three of the national squads competing in Russia come up in every conversation: Germany for their steadfast team play, a Brazilian side inspired to new heights by superstar Neymar, and Spain – an ever-present threat that any rival will be keen to avoid.

Football's other top dogs prefer playing the role of the outsider – making an ambush easier. Among these are France, proud of its promising young marvels alongside established talents, and Argentina, with an offensive armada led by none other than Lionel Messi. Further down the ranks are other sides hoping to beat the odds: Cristiano Ronaldo's Portugal, the surprise Euro 2016 champions; Belgium, who have yet to live up to their promise; Croatia with their technical cheekiness; and England – eager as ever, despite having continued to disappoint their fans since 1966.
---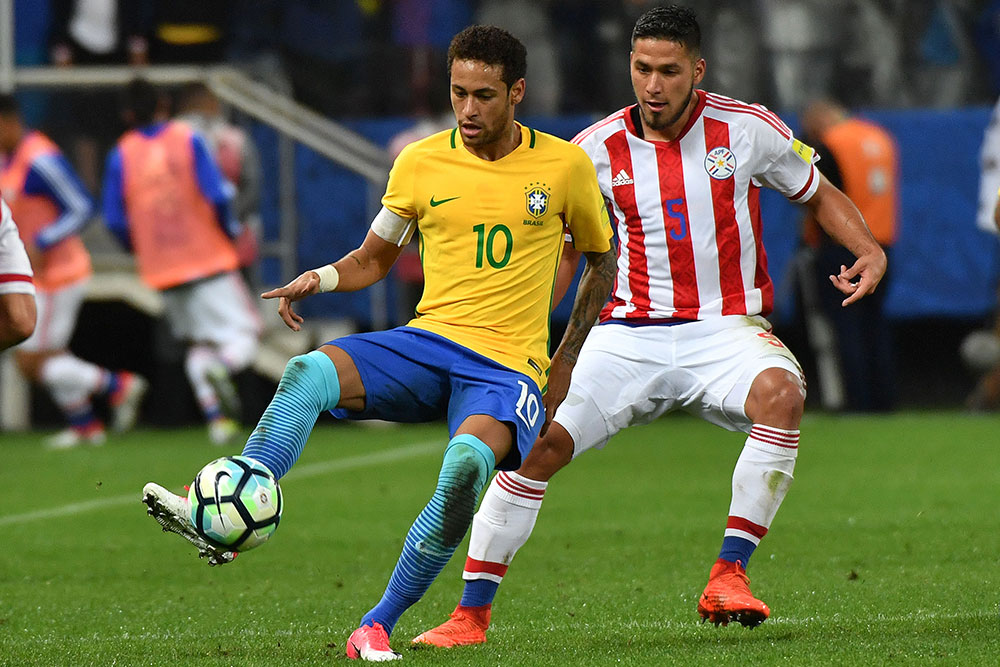 Brazil: The No. 1 favourites Seleçao, led by global star Neymar, have a singular goal: turning the page on the humiliation of 2014 – a semi-final blowout on home soil to Germany – with a sixth World Cup triumph. Full of technical prowess up front (Coutinho, Gabriel Jesus, Roberto Firmino, Willian), aggressive through the middle (Fernandinho, Casemiro) and airtight on the back end (Marquinhos, Marcelo, Ederson), the Brazilians (coached by Tite) will be difficult to overcome.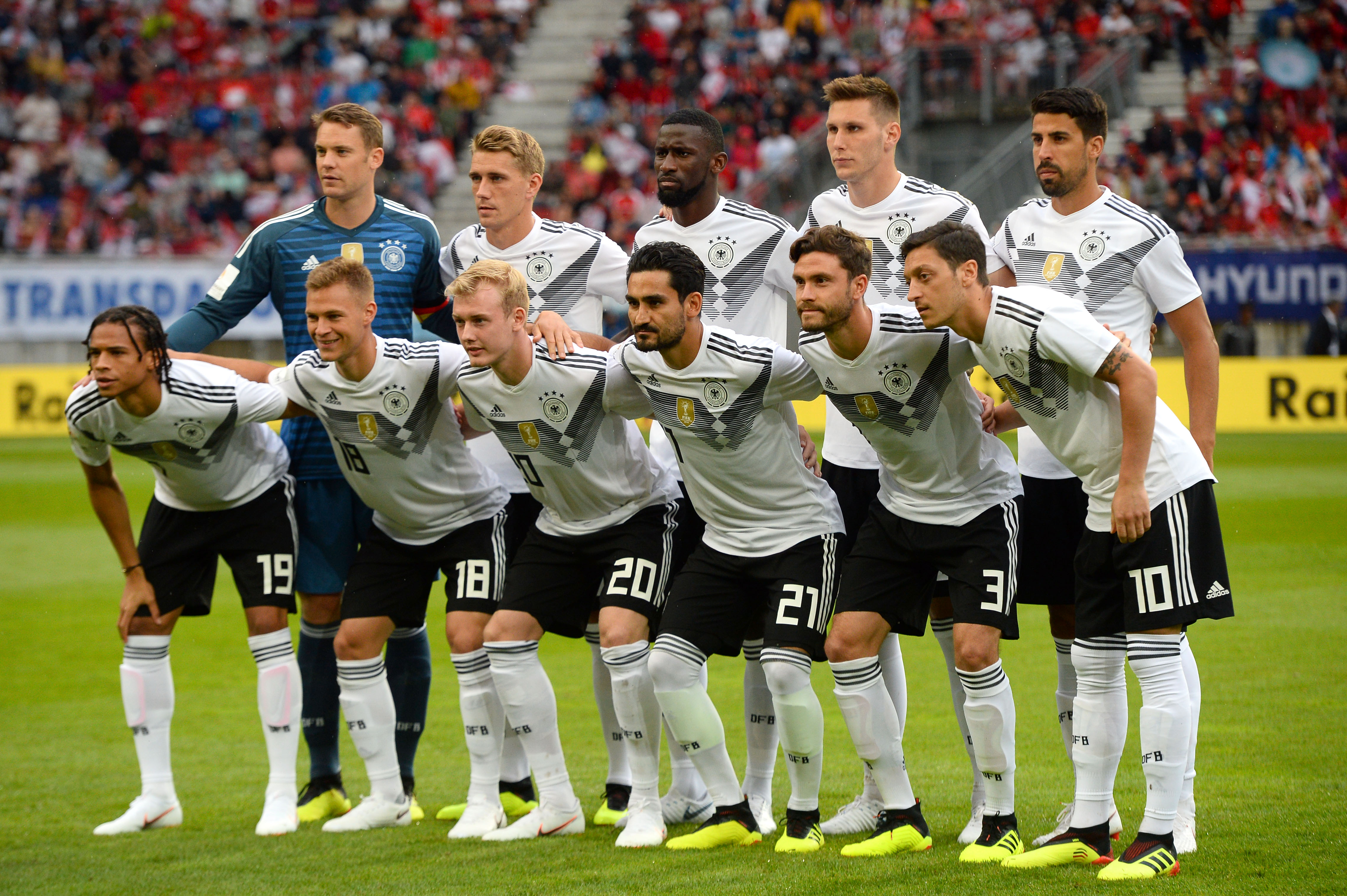 Germany: always in the mix As ever, the Germans figure among the front-runners for World Cup glory. The title-holders have travelled to Russia with a younger and solid team (Süle, Werner, Brandt), recognized as much for their teamwork as for their individual play (Hummels, Khedira, Kroos, Özil, Müller and Reus).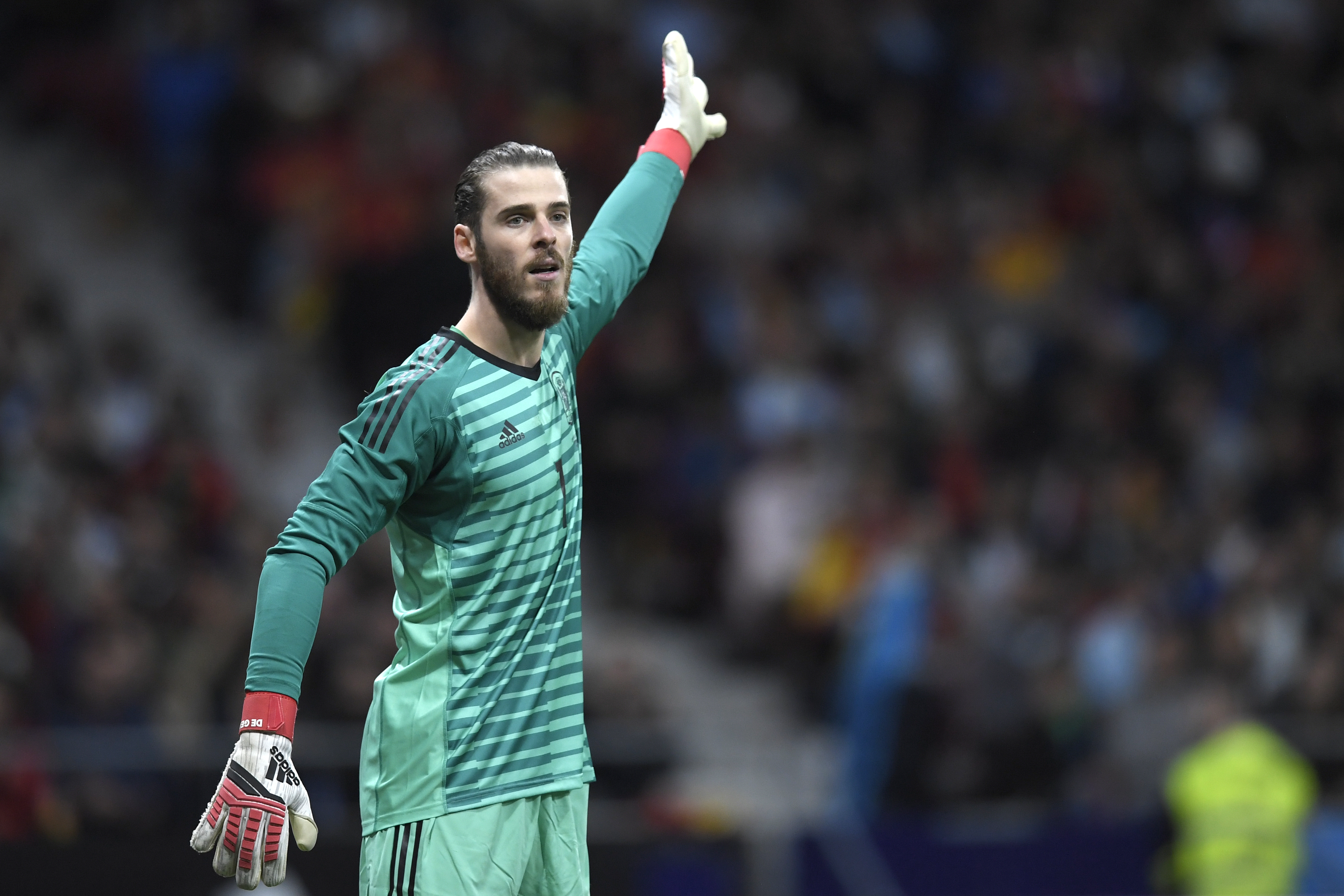 Spain: a bid to recapture the throne Dispossessed of their world title in 2014 when they were eliminated ignominiously at the group stage in Brazil, David De Gea's La Roja are seeking redemption. Endowed with a brilliant young generation of footballers (Isco, Asensio) who complement their golden veterans (Ramos, Iniesta, Busquets), Spain are aiming for nothing short of victory in Moscow on July 15.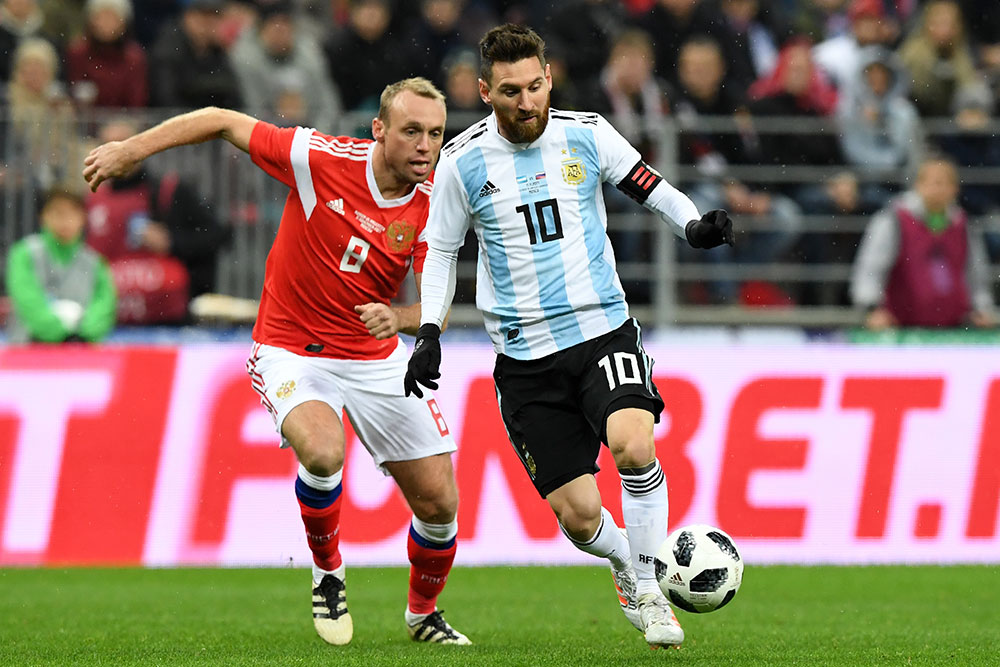 Argentina: Staggering potential The World Cup runners-up in 2014, Argentina haven't won a title in 25 years (since the 1993 Copa America) and will be relying heavily on Lionel Messi's playmaking genius to take them to the next level. Albiceleste's impressive offensive chops (courtesy of Dybala, Higuain, Di Maria and Agüero) will likely be key in Russia and may just be the ticket to stitching a third World Cup winner's star on Argentina jerseys.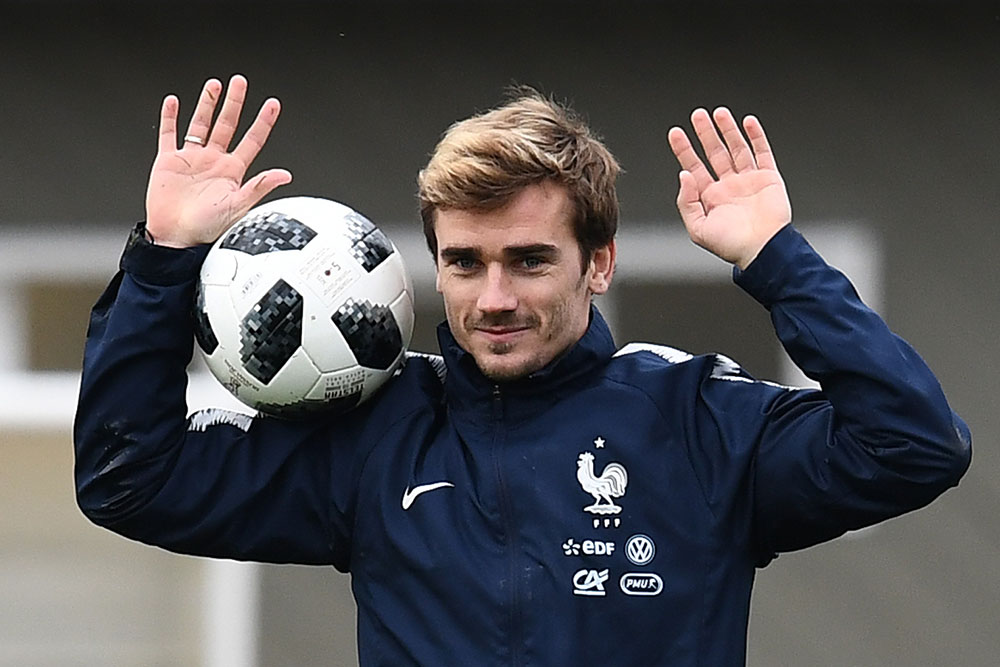 France: Waiting in ambush Coach Didier Deschamps's Les Bleus are flush with world-class talent (Griezmann, Mbappé, Pogba, Kanté) and are often cited among the World Cup favourites. But while their skill is undeniable, certain factors must be resolved– on defence, in particular, if they hope to do better than their quarterfinal ouster in 2014.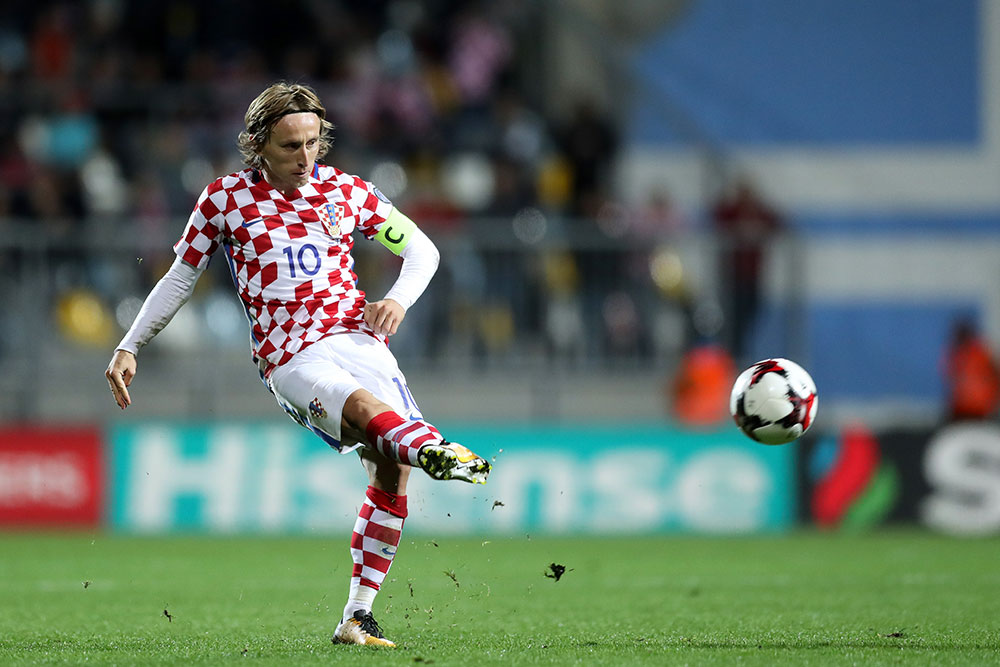 Croatia: Wild talent The Croatia side is a pool stocked with top-flight talent. Their midfield (Rakitic, Kovacic, Brozovic, Pjaca, Perisic), led by Real Madrid playmaker Luka Modric, would be the envy of any manager. Classy and backed by the necessary physical prowess, Croatia could well spring a surprise in Russia.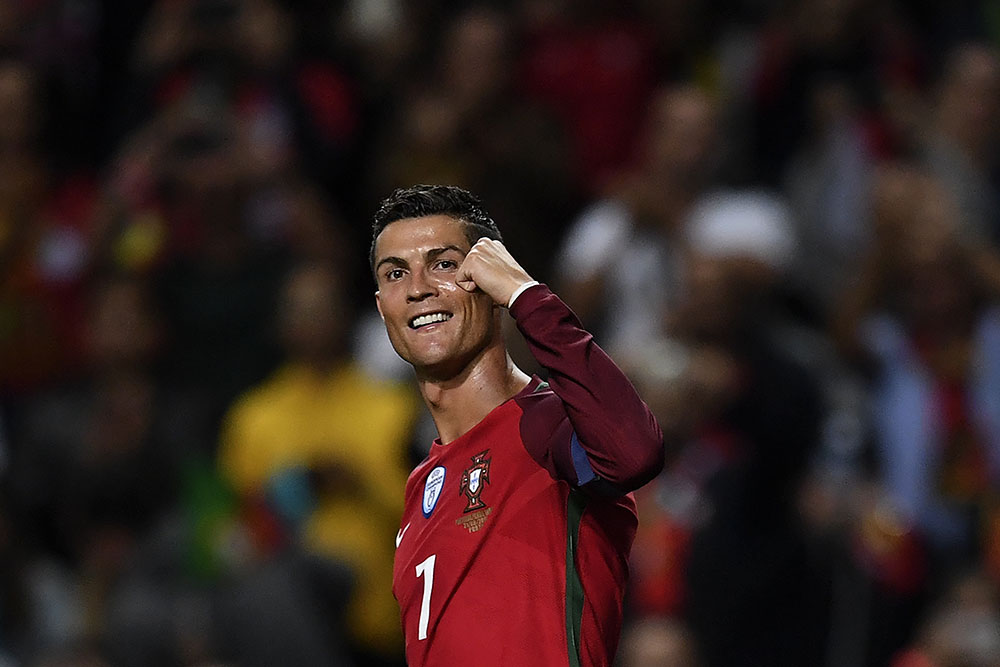 Portugal: the spoilsports The surprise winners of Euro 2016 at the expense of tournament host France, Portugal will be looking to prove that the feat was no fluke. This may well be 33-year-old Cristiano Ronaldo's last World Cup, and the five-time Ballon d'Or laureate has some high-quality support (Bernardo Silva, Guedes, Quaresma, Moutinho, Rui Patricio) behind his bid for football's crowning prize.
Belgium: Great Expectations Belgium's golden generation (Hazard, Moussa Dembélé, Kompany, Lukaku, Witsel, Mertens and Fallaini) have another chance to rise to the challenge after the side's disappointing Euro 2016 quarterfinal exit. Kevin de Bruyne, coming off a brilliant Premier League season, will be leading the charge as the Red Devils seek their first-ever title.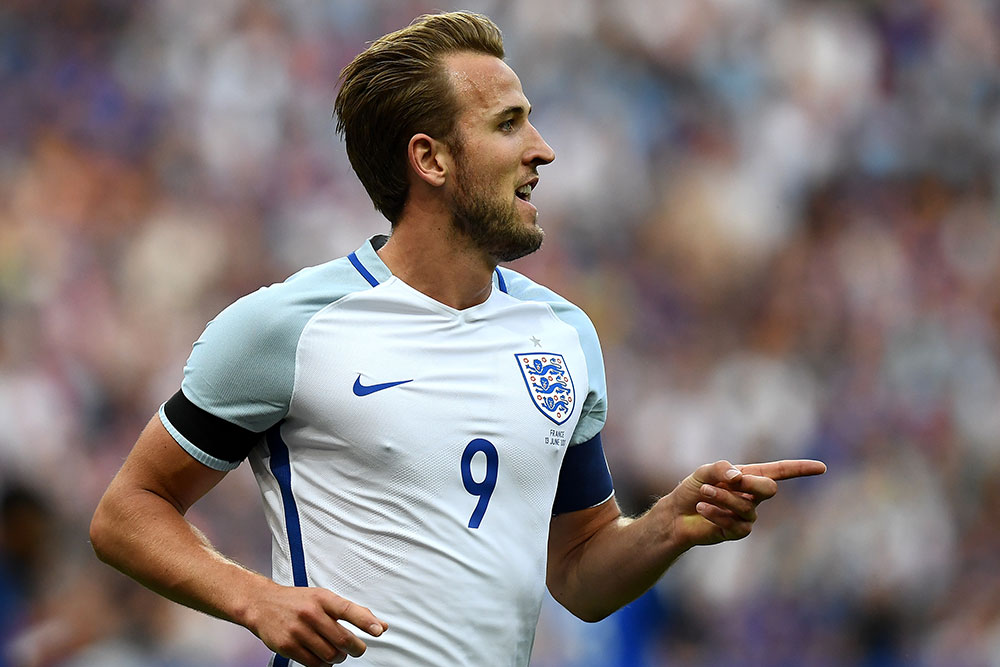 England: An end to the drought? England fans have grown accustomed to World Cup disappointment despite promising performances in the qualifiers. In Russia, a solid young group of players – all primed for battle, like scorer Harry Kane, in the Premier League – will be looking to restore prestige to the Three Lions crest, 52 years after England's last triumph at Wembley in 1966.